As a teacher it is essential to try and lead all of your students into a positive destinations. National Apprenticeship week is here to show you why an apprenticeship route is a positive destination and how it can be the best destination for students. We are here to help and you can see how we measure against CEAIG measurements HERE
The automotive industry influences everyone, from delivering goods on time to commuters travelling to work and emergency services being able to respond to a crisis, the motor industry helps to keep the country moving. With high demand for workers in the industry and many more apprenticeships being developed throughout the year, what better time to get your students motivated to do an apprenticeship.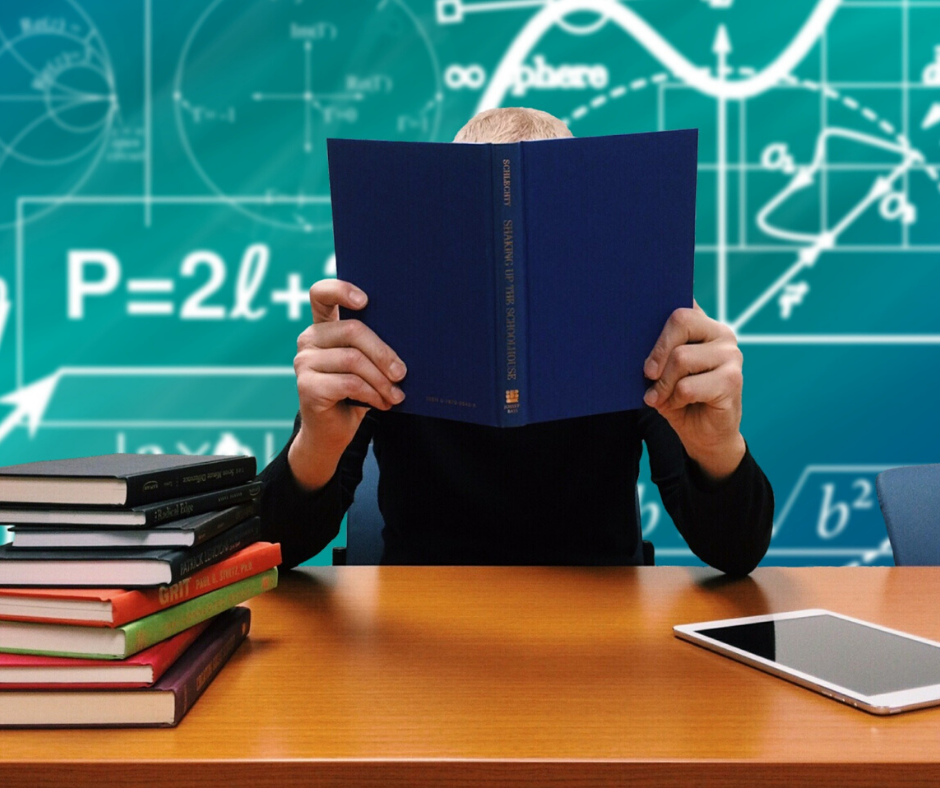 Apprenticeships can sometimes suit a more hands on learner and benefits their vocational style of learning. This however isn't always the case as some routes require high levels of STEM and because of this we encourage the exploration of roles available. You will find these HERE
Some of the benefits of apprenticeships are clear for all, such as earning while you learn, clear development route and higher chance of employment.  But the hands on experience and working environment can provider a great level of support and increase an individual's confidence. From this year's World Skills finalist we found that 80% said one of the top reasons they love their job was the people they work with.
Positive Destinations help groups of young people learn new skills for the job market by doing an apprenticeship and earning money whilst they learn we hope this will increase motivation, encourage learning and support personal development. At the IMI we look at the automotive retail industry as providing a career for life and we hope that we can provide more young people with positive destinations.
For more information and resources for schools and lesson plans you can download them from autocity.org.uk – http://www.autocity.org.uk/index.php/schools-teachers-career-advisors/
If you would like more information on positive destinations you can read more here on the government guidelines. https://assets.publishing.service.gov.uk/government/uploads/system/uploads/attachment_data/file/748165/Destinations_good_practice_guide_for_publishing.pdf