Think you know Retail Automotive…THINK AGAIN!
There are some misconceptions on opportunities in the retail automotive industry and we want to clear them up by busting 9 of the most common ones!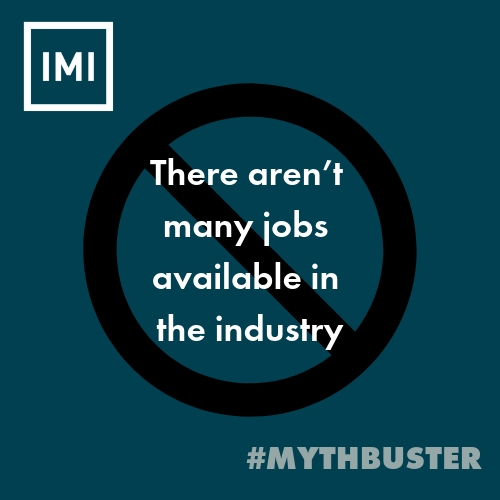 MYTH no 1: There aren't many jobs available in the industry
Busted: 457,081 people were working in the sector in 2020 so there really is something for everyone. Explore them here http://www.autocity.org.uk/index.php/explore-job-roles/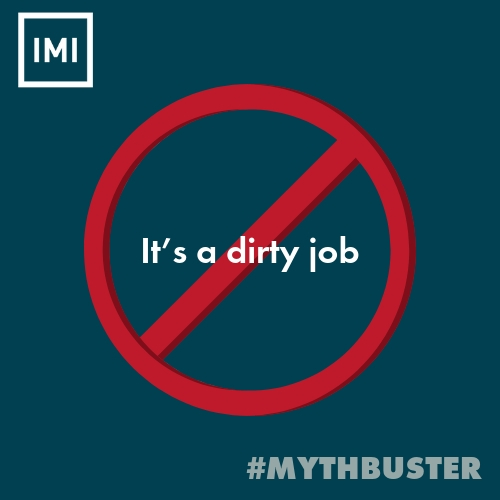 MYTH NO 2: It's a dirty job
BUSTED: In some work environments now technicians must wear a shirt and tie!  Plus with electric vehicles technicians need to be incredibly clean in the environment.
M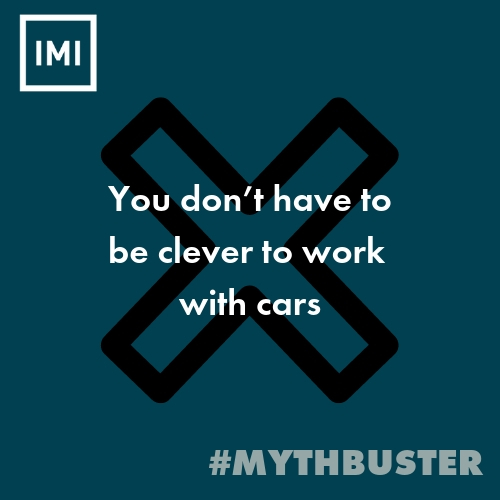 YTH NO 3: You don't have to be clever to work with cars
BUSTED: Firstly it's not only cars that technicians train and then work on, secondly these vehicle can cost up to £100k+ and have advanced electronic systems within them as well as hybrid and autonomous vehicles.  The next generation of technicians and engineers need to be excellent problem solvers, great at maths, super literacy skills and be able to diagnose and resolve problems on these advanced machines.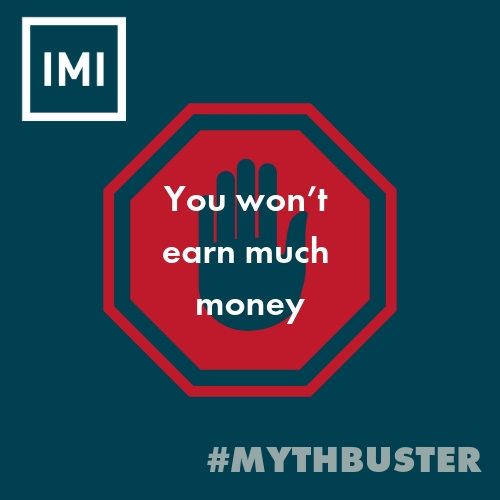 MYTH NO4: You won't earn much money
BUSTSED: An apprentice who is earning while they are learning earns £3.90/£4.15 an hour year but this quickly increases once you are qualified right up to a Dealer Principle level who can earn upwards of £100k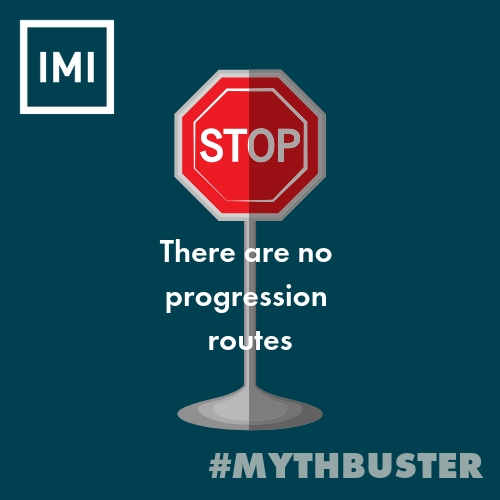 MYTH NO 5: There are no progression routes
BUSTED: All jobs within the industry have a clear progression pathway that can be plotted on our career pathway maps here http://www.autocity.org.uk/index.php/2018/12/18/career-pathway-maps/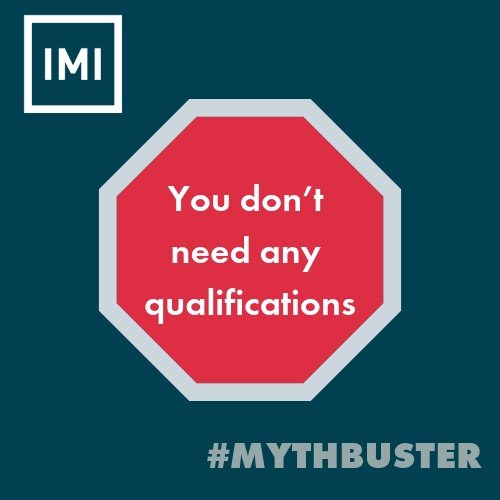 MYTH NO 6: You don't need any qualifications
BUSTED: Would you want someone working on your vehicle that you put your family in and travel up to 60mph in? We are guessing no and that's the same for the rest of the general public too.  Whilst this is a non-licensed industry the technology is becoming so advanced that an unqualified person simply wouldn't know where to start! See all our IMI qualification options here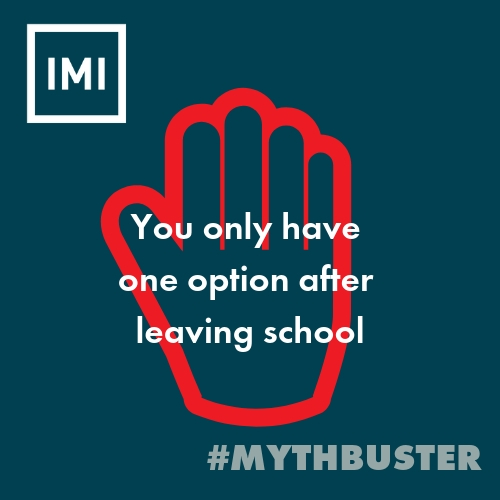 Myth no 7: You only have one option after leaving school
BUSTED: Not at all!  You have the option of a) full time education at a college or training provider b) an Apprenticeship Framework c) an Apprenticeship Standard d) staying on at school, doing A Levels and then going to University to study Automotive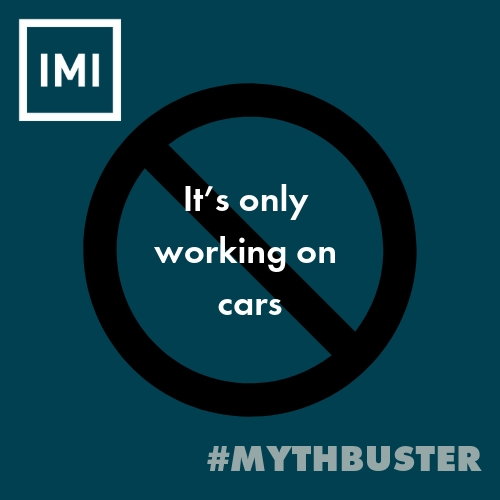 Myth no 8: It's only working on cars
BUSTED: The retail automotive industry covers all the job roles from when the vehicle leaves the production line to the moment the vehicle is scrapped…that's over 150 different job roles! These are in sub sectors such as office, management, leasing, motorcycle, heavy vehicle, fast fit.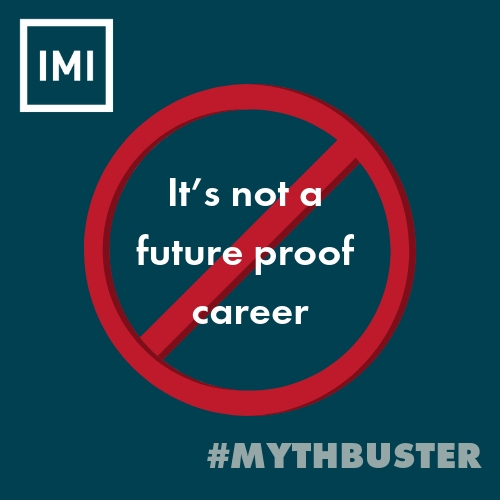 Myth no 9: It's not a future proof career
BUSTED: with over 17k additional jobs being created  the industry is ever growing and expanding.
NEXT STEPS:
To find your dream #MotorCareers then explore the 150+ different job types on offer to you HERE or search for your apprenticeship job HERE