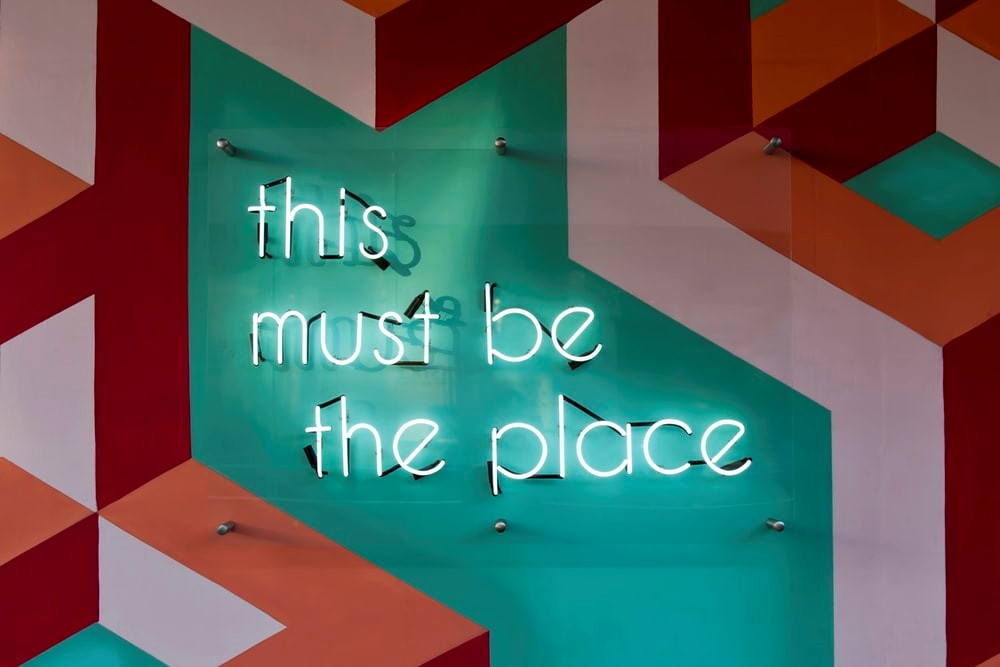 You may have been in your current job for less than a year or for as long as you can remember! Either way, in times of change, taking the time to properly understand who you are, what you want/need, your current skill sets and work preferences will help ensure that your next role will be as enjoyable and rewarding as possible.
There are a number of tools and resources available to support you, these include but are not limited to:
• Personality assessments
• Skills assessments
• Work preferences assessments
Personality assessments
At any stage in someone's career, it's important to evaluate and understand your current personal goals, skills, strengths, weaknesses and passions to keep your career in line with your personality and interests. It's important to understand yourself so you can find a career path that is both rewarding and satisfying.
Knowing/understanding yourself and why you make the decisions that you do, will help throughout the job searching process. From understanding the type of work and environment you like, giving you confidence in selling yourself in your CV or cover letter, to empowering you in an interview setting.
There are a number of free and paid 'Personality' tests available through a web search.
Examples I found are 16personalities and Truity. (I have done the 16personalities one and found it quite good )
Skills assessments
What are you good at? What skills have you gained so far? What transferable skills can you bring to a new job? Sometimes it can be hard to define these! I come into work and do what I do!
You will need to be able to talk about your skills to your next employer in your CV, cover letters, personal statements, on LinkedIn and finally in an interview. So to properly understand these and to be able to clearly and confidently talk about them will help in your job search and in securing the job you want.
To help, search for online skills assessments or skills audit. The results will help you sell yourself both in print and face to face.
The skills health check through The National Careers Service is a set of quizzes and activities designed to help you explore your skills, interests and motivations, you can access it here.
The Career Smart Skills Audit test will help you to identify the skills areas which you believe you most need to develop or which are most important for you to develop further and can be accessed here.
Work preferences assessments
With your personality, interests. skills and work preferences, are you in the most suitable job for you? Do you know all the different jobs out there that you could do?
Take this time to explore the variety of job types out there and which ones are most suitable for you. You are likely to see something you have not considered. There are many examples online, here are a few…
The CareerExplorer career test is a comprehensive interest, personality, and preference assessment that measures you against over 140 traits and uses that data to accurately find your top matches with their 800+ career encyclopaedia.
There is a National Careers Service assessment that asks you to think about the type of work you want to do. At the end, you'll get a summary of job groups that might interest you based on your answers. You can answer a few more questions to see particular jobs that may suit you, like a technician or a sales executive. From here, you can get more detailed information about each role.
For more information on careers in automotive and to explore job roles please visit our website.