Following on from International Womens Day on March 8th 2020, we want to introduce you to our first inspirational woman… Michelle Christensen is the first women to lead a 'supercar' design team. Working on Hondas/Acura's MOST expensive car, the NSX. No other women had previously had a lead on an exotic design car! The car retails for around £160,000.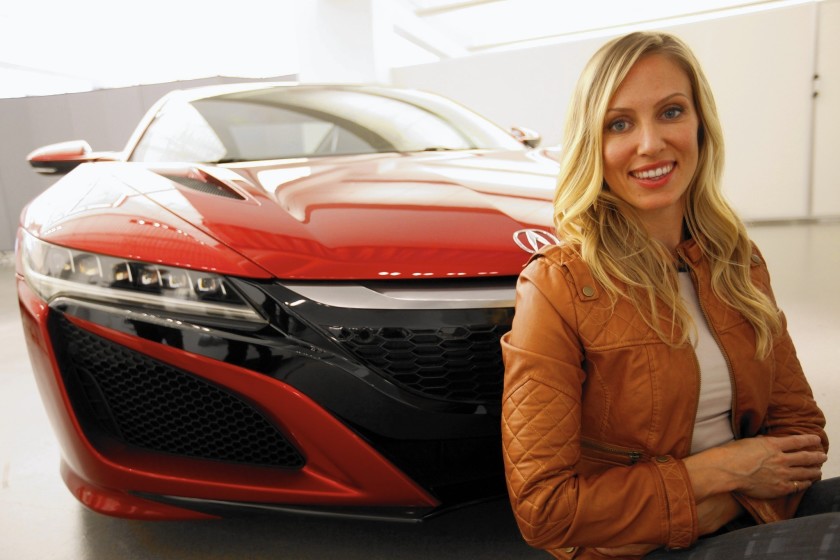 Michelle Christensen is a U.S. car designer. She grew up in California and developed a love for car mechanics, inspired by her father who was into hot rods and muscle cars. In school, she developed an interest in drawing and fine arts, and found herself excelling within these subjects. "I was always in art classes and stuff as a kid and I was always doodling and drawing horses and dresses…no cars."
She then learned about car design at community college and went on to study at the art centre college of design. Christensen said that car design is the ideal blend of her passions, "art, cars, and making things for people".
Christensen undertook an internship at Volvo's Camarillo studio, before joining Acura in 2005. Acura are a luxury vehicle company, founded in 1986, focusing on the tag line 'exhilaration takes many forms'. She briefly then worked for general motors, before returning to Acura as their Lead Principal Designer at Honda R&D. The 2016 Honda NSX was her first project as the lead designer. The NSX went on to receive awards, one of which being Japans car of the year special award.
Michelle Christensen has herself won awards, with one of them being the Woman on Top award from Marie Claire!