As a careers adviser you are in a great position to give CEIAG to schools or individuals. It can sometimes be hard to cover the wide variety of industries there are out there. So to help with this, we have put together a quick guide on where you can send people for information on automotive retail jobs and apprenticeships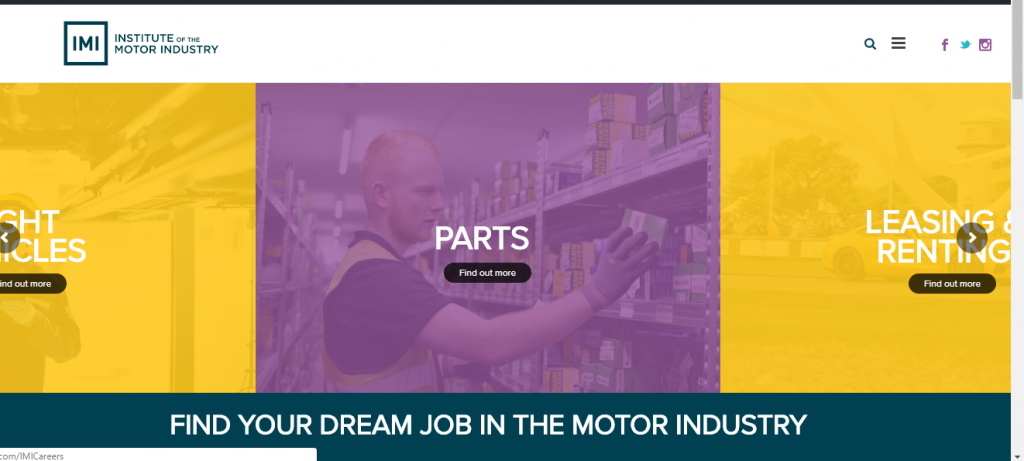 1. Helping them find the right role – There are a variety of different roles in this industry. Over 150 careers to choose from it's hard to know where to point someone. If you are after a great place to explore then visit Autocity.org.uk. on here you will find the different levels of career, expected salary, qualification and videos from people working in that area.
2. What qualifications are needed? – You can find out specific qualifications on Autocity but it is good to point out that these careers are often miss sold. Previously roles in automotive have been seen as fall back career, this is far from the truth.
Most careers will require STEM Subject qualifications at GCSE level. They will also mostly require undertaking a level 2 or 3 qualification specific to the area you will be working in. If GCSE requirements are not met then they can be taken as a functional skill during their apprenticeship on the basis that is passed before they finish. If this isn't the case they will not be awarded a qualification. A good place to visit for a simple explanation is the BBCbitesize website
3. What qualifications are on offer at the IMI – The IMI offer over 300 qualification to find out what is on offer you can visit our website on the links below.
For knowledge based qualifications click here : http://awarding.theimi.org.uk/qualifications/knowledge
For competence based qualifications click here : http://awarding.theimi.org.uk/qualifications/Competence
4. Where to find help – You can find more information our Autocity website including schools and parent guided just click here to explore more. We have been Matrix approved and try our best to help careers advisers and teachers with CEIAG and meeting Gatsby benchmarks.
For any further questions please feel free to email us at careers@theimi.org.uk