Finding an apprenticeship that is right for you can be the start of the next chapter, and thankfully we have a few pointers to help you use your time looking wisely.
What level of apprenticeship should I go for?
Arguably one of the easier decisions to make, choosing the right level of apprenticeship really is yo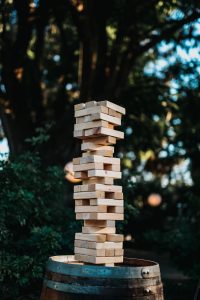 ur starting point.
Levels: There are three different types of apprenticeship
Intermediate – The equivalent to five GCSEs, grade A*-C
Advanced – Equivalent to two A-levels.
Higher – Can lead to a foundation degree.
Intermediate apprenticeships are great if you are just starting out. However, if you have 5 or more GCSES (A*-C) then you might want to consider going straight into an advanced apprenticeship as the GCSES you have obtained mean that you don't have to complete an intermediate level.
Equally, if you have two or more A-levels, then you can consider applying for higher apprenticeships. These are a higher step than advanced qualifications, and can lead to qualifications that are equivalent to an undergraduate or master's degree, these are called degree apprenticeships. The most popular option is the advanced apprenticeship, so that's a fact worth considering.
Choosing the topic of apprenticeship
Settling on a topic of apprenticeship is one of the harder decisions that stands to be made. With there being over 150 job roles within the automotive industry, there are more than a few apprenticeships on offer. To take a look at all the courses the IMI offer, the different levels and who they are suitable for, click here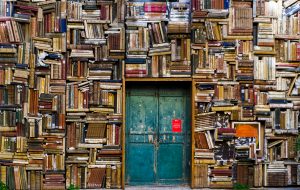 It's also worth thinking about your own interests and skills. What are you good at? Are you more interested in a hands-on apprenticeship or do you want something more desk-based? Of course, your apprenticeship choice might also be restricted by the opportunities in your local area. At the bottom of the page after selecting a course to view, you will find an area to enter in your postcode to see what's available near you.
To find out more about apprenticeships as a whole, and see how suitable they may be for you, take a look here. Apprenticeships can be completed at any age, however your age can affect the funding that you receive. If you are over 19, to be clear on your circumstances, speak to centres that you may be potentially taking the apprenticeship with to be sure of how matters would work.
Whatever you decide upon, exploring all options to ensure that no stone goes unturned will allow you to make the best choice going forward. So do your research and look thoroughly!