On the 22nd of June The IMI will be giving away FREE tickets for girls to go to Santa Pod's summer nationals.
We are asking that tutors and parents bring along their female students or daughters to this summers Santa pod races. Of course you will also get free tickets and the chance to help inspire more women to take up #MotorCareers.
They will receive a goody bag full of information and a talk from a woman in the industry.  They will then be able to watch the racing, grab a bite to eat, explore and most importantly talk to the pit teams about how they got into motorsport.
DONT MISS OUT! If you would like tickets for this event please email the careers team Careers@theimi.org.uk.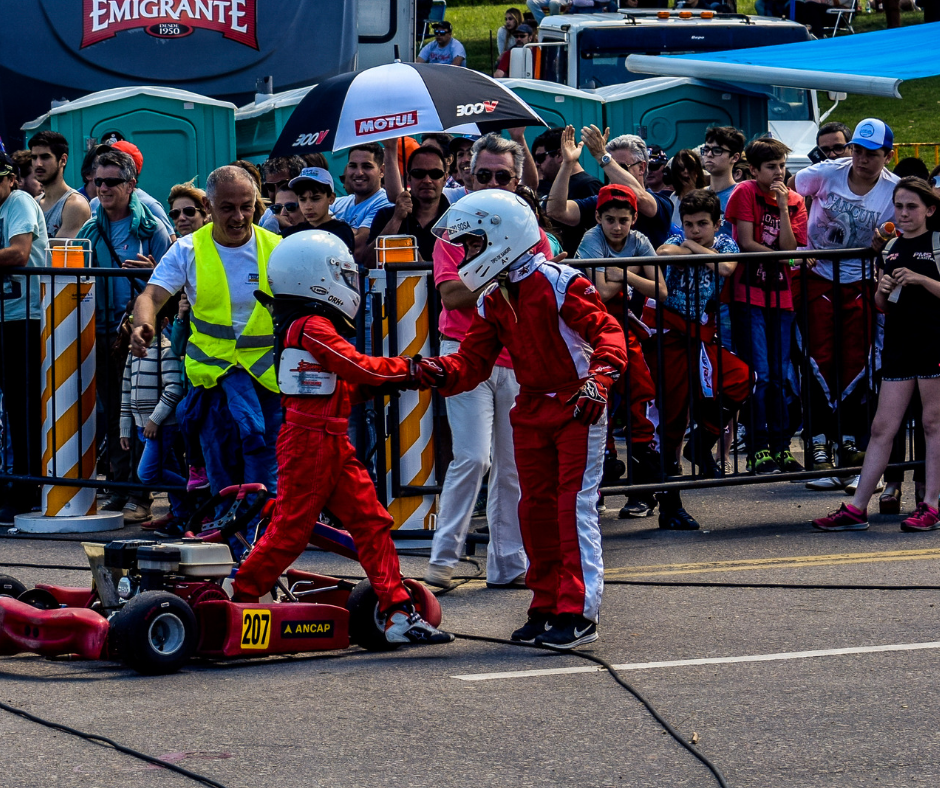 Everyone starts somewhere!
For more information about days out at Santa pod please visit :
For more information about IMI activities and competitions please visit: