Volunteering your services can be satisfying but it can also teach you invaluable skills and lessons that could help land you your dream job. In a competitive market volunteering could be the thing that makes your CV stand out from the crowd.
Here are a few ways that volunteering can benefit you and your career.


Looks good on your CV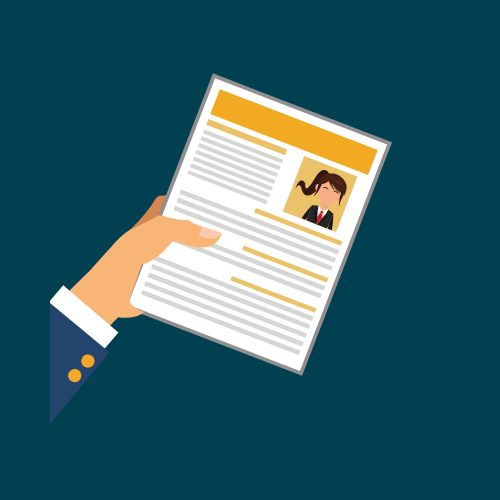 Not only does it show you are putting your current skills into practice, it also shows future employers that you are conscientious. Showing you are willing to give up some of your time to help others can show your compassion but finding a volunteer role that suits your skills can prove your love for what you do.
Develops your skills and learn new skills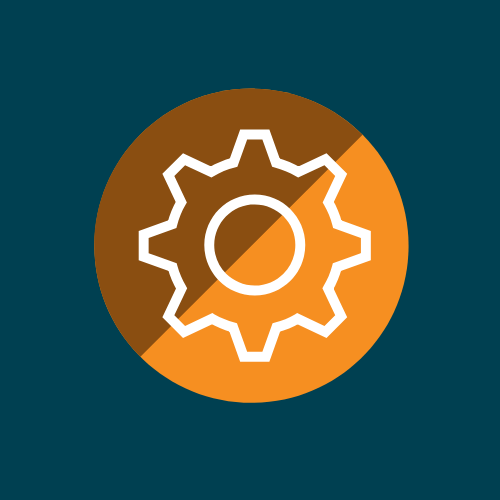 Whilst you may volunteer to use skills you already have, you may find that you pick up some extra skills along the way. Whether its teamwork or something more functional like using a new tool or system, this can only benefit you. It could be added to your CV and your CPD (continual Professional Development) Record.
It's a great opportunity to meet new people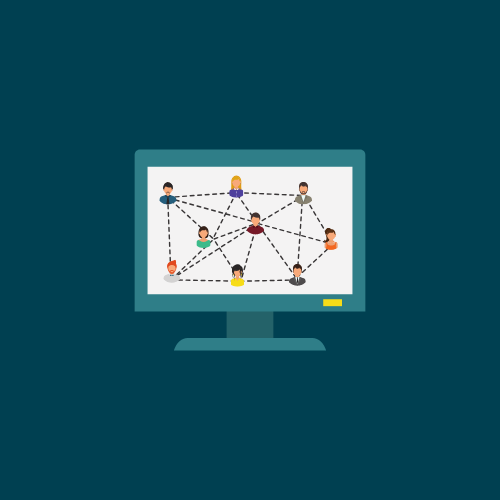 Volunteering offers a great atmosphere to meet and communicate with people you may not usually cross paths with. In a friendly low pressure environment you are able to form more meaningful connections, networking is great for your career. Whether they become friends, potential colleges or employers, it's a win-win.
It is good for your wellbeing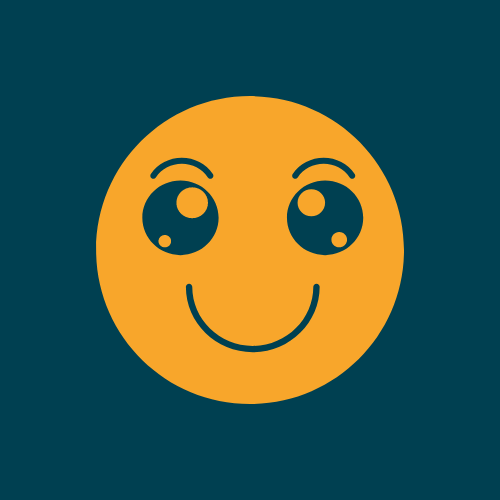 Giving up your time can make you feel great about yourself. Humans gain intrinsic happiness when helping others meaning by helping others you are helping yourself. Depending on the type of volunteer work you are doing you may also find that you feel fitter, healthier or even more sociable. Feeling positive and happy can help your outlook on your career ad potential interviews.
Confidence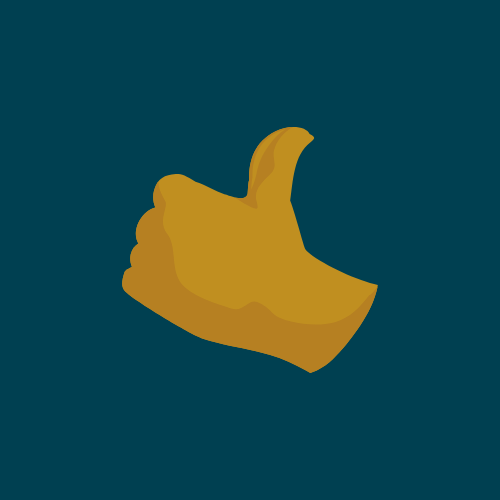 Increased Knowledge, new skills, new connections and great experience, how could you not be feeling more confident. This will help you in the way you present yourself, all you need to do now is apply this in your next interview.
"One of the great ironies of life is this: He or she who serves almost always benefits more than he or she who is served." – Gordon Hinckle  
Sources: Reed.co.uk, TheMuse.com, Forbes.com, The Guardian, Benefitsofvolunteering.com